Creativity is a mind set free
Social Media Manager
Content Creator & Micro Influencer
I am an analytical and results-driven digital marketer with a strong track record in planning and implementing operational procedures to streamline complex work processes. With a keen eye for the big picture, I excel at developing long-term growth strategies. My versatile skill set includes social media strategy, product marketing, analytics, search engine optimization, content strategy, social media content creation, and web design. I am a proactive self-starter who embraces testing new concepts and seizing opportunities. If you seek a dedicated professional who can make a positive impact on your organization, I believe I am an excellent fit. With 5 years of experience in social media marketing, web design, and digital marketing, I consistently demonstrate a passion for collaboration and effectively managing social media and branding efforts. As a seasoned social media and marketing specialist, I have a proven track record of developing and executing successful strategies tailored for both B2B and B2C audiences. I excel in community management, content planning, and meticulous execution, delivering optimal results for brands.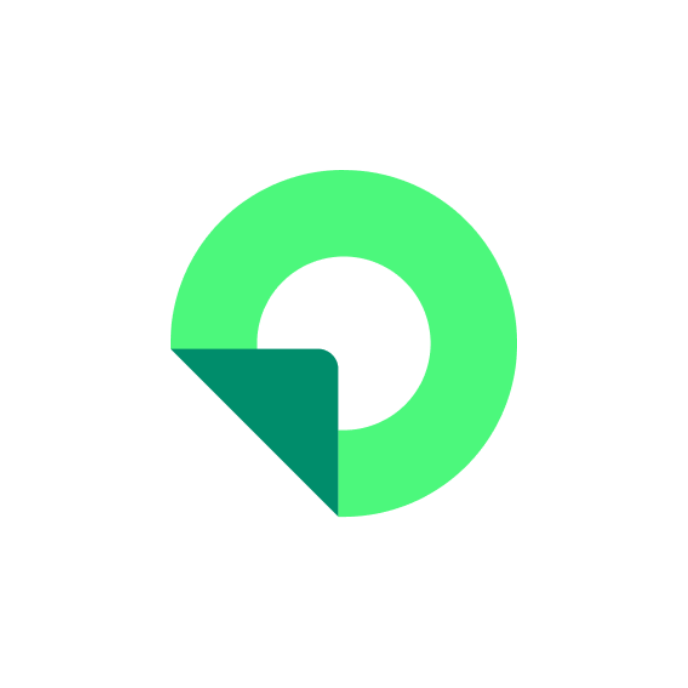 Marketing Manager | Head of Social Media
Built monthly social and editorial calendars for all social accounts
Created videos, posts, and reels, and edited each content with quality standards
Develop and execute effective digital marketing strategies to increase online visibility and drive website traffic
Analyze social media engagement data to identify trends and optimize content strategy
Champions School of Real Estate
Created design assets for all social channels that increased visibility by 45%
Implemented strategies to increase engagement and interaction on social media platforms, resulting in a 30% increase in organic reach
Utilize social media listening tools to monitor and analyze customer sentiment and competitor activity in the real estate industry, and provide insights and recommendations for social media strategies
Analyze social media data and create reports that provide insights on customer sentiment, competitor activity, and emerging trends in the real estate industry to inform social media strategy
Collaborated with cross-functional teams including product management, design, and sales to develop and execute integrated marketing strategies
Work closely with the sales team to align marketing strategies with business goals and objectives
Collaborated with the marketing team to develop and execute data-driven marketing campaigns, resulting in a 20% increase in customer acquisition
Conducted market research to identify customer needs and preferences, resulting in the development of targeted marketing campaigns that effectively reach and engage the target audience
Social Media Senior Executive Specialist
Accomplished and resolved 120k business brand page reviews yearly to best 
Achieved 98% accuracy in applying judgment in all cases 
Coordinated policies procedures content and topics with the editor and international teams
Provide regular reports and analyses on social media trends to help inform decision-making and improve overall social media user experience
Digital Marketing Specialist - Freelancing
Impacted total project sales conversion by 20% monthly for health and wellness brands
Provided consultation with practical strategies that increase 50% more reach and impressions

Created and developed social media graphics and content for the health, wellness, sports, events industries

Developed innovative website designs and layouts to enhance user experience and engagement
Texas McCombs School of Business
Reputation Management in a Digital World
SOCIAL MEDIA MARKETING - INBOUND MARKETING AND CONTENT MARKETING
"I had the pleasure of working with Camila at Onramp Funds in Austin. Startups are not easy, but Camila came in daily with a contagious energy to continue growing our community of customers. She managed our digital marketing strategy and grew a community from the ground to hundreds of followers with consistent engagement. She's an incredible manager with a focus on data driven decisions and company-wide communication. I highly recommend Camila if you want a digital marketing strategy that will deliver results. She is an asset to any team and will be a critical part of your company's growth."
"I had the pleasure of working with Camila at Facebook in Austin. She consistently presented herself with the utmost professionalism in her work and work ethic. Always bright with her ideas and the impressions that she made upon others, Camila was someone I would look upon for advice. And, she's someone I would highly recommend to those looking for advice in marketing and social media. If you want someone who's going to deliver quality results for this every time, I can think of no better person than Camila."