Social Media Manager, Content Creator and Micro-Influencer
Hello, I'm Camila creative
Influencer
Interested in learning a little about me?
Camila Fontes is a Digital Marketing Consultant that helps small businesses grow using a variety of online strategies. I help my clients create a social media management plan that they can follow and maintain on their own. 
"Good content resonates, great content inspires"
Highly creative, well-crafted, and expertly produced content can profoundly influence the success of your business.
Camila Fontes
Creative Influencer
Solution
Growing
your business
Passionate Influencer Talent who loves Simplicity.
When your social media exudes authenticity, people are naturally inclined to feel more compelled to make a purchase.
I'm dedicated to your
Project
I'm Camila Fontes. I am a digital marketer and a freelancer.
I am the in growth expert and creator. When I discovered the world of Digital Marketing, I discovered a whole new world full of opportunities and visibility. Today, I get to share this entire journey with you.
Need a Business Website? Let's Talk. 
For most people, having a website is incredibly important to their business. The first step toward getting more customers is to have your own online destination. We can build completely customized websites that look great and function effectively. Reach out directly to me via WhatsApp to get out of the gate running with your business, website, and brand by providing your email address.
Passionate Influencer Talent who loves Simplicity.
Analytics, Mac, Canva Design, Facebook, Twitter, Instagram, YouTube, TikTok, Reels, videos,  scheduling tools later.com, tailwindapp.com, and buffer.com plus Google Trends, Google Ads, Google Keywords, SEO websites analytics, Facebook and Instagram Analytics, Google Docs, Slack, Trello, Zoom, and everything else below. 
Thanks you for trust and
Reference
Don't waste another minute not getting your business seen online
I have been working with small businesses since 2016 helping them build online communities and promote their brand. I believe in building a relationship with my clients and audiences, we connect on the biggest level to support in all ways, so we continue to grow as leaders. 
I am a dedicated professional who does more than meets the eye. If you work with me, it will be an intense and creative process that turns your Social Media into an a social space and empowering space to attract people. 
Today, I can provide more resources to my clients. I am certain I have the confidence and abilities to provide what you are seeking. 
Besides my mission to turn a brand around is important to say that transparency that most marketing efforts takes outside resources, to make more solid.  Collaboration, trust and transparency is priority for me.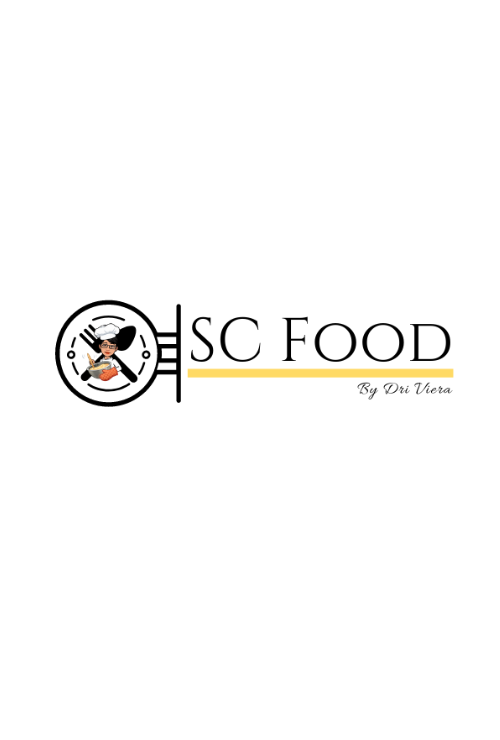 Dri Vieira
@scfood
" I highly recommend Camila Fontes' excellent marketing work. She is very attentive to the personal details of her clients, and performs everything very carefully. I significantly increased the number of likes and sales through her work. She is always ready to advise the best strategy and takes care of every detail very carefully. Congratulations Camila, your work is wonderful."
Joao Cruz
Founder of Joao Cruz Jiu-Jitsu
"Camila is a great professional with deep knowledge about how the usage of social media and its intricacies can positively influence your business. Using social media tools can be complicated at times, but Camila has an easy approach to it. She is a great social media consultant and the money spent on her service is well worth."
Robinson F.
@espadasdebrazil
"She is very professional, never had a content done so well. She is very transparent and I definitely recommend her business."
I'm ready to start a new project!
Let's take your business to the next level!