The Punctuation in Branding.
It is a mistake adding punctuations in brandings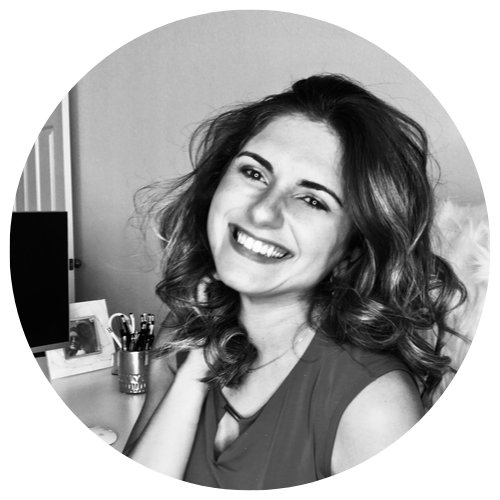 The punctuation branding mistake in your own brand, how confuse and risk this can be? This is a great example for you who are planning to create a brand or significant rebrand.
Businesses often need a fresh rebrand. Several factors take brands to actual rebrand.
 I
nternational development changes, new management operations, a negative reputation or low-quality image. Despite the reason, it's important to create a top-notch brand that people will remember.
What are the reasons people rebrand is several factors:
Mergers, Acquisitions, And Spin-offs. 

Conflict With Stakeholders.
I am going to use an example that few businesses often does that create not harm your brand's reputation. Before I go further I did research about this before I jump in this conclusion.
Larry Kim wrote an article on
 www.inc.com
Avoid This One Punctuation Habit That Will Destroy Your Credibility"
. 
I appreciated this article a lot. The punctuation branding mistakes leave a questionable response from the audience.
I had a terrible experience at Dunkin Donuts. Rebranded September 2019 one of the rebrand coffee/ donut chains in the market.
This rebrand and with my experience it made me think a lot! 
They recently rebranded to support their value proposition or even to regain attention 
"our value proposition of serving high-quality food and beverages in a fast, friendly environment at a great value",
 DD
Dunkin want to express to their customer they serve high quality food and deliver good customer service. As a customer myself is tough to see that value in employees services.
Which makes me question, why a exclamation mark on their cups?
Let's think.  An 
exclamation point 
is a form of punctuation that express strong emotion. It could be positive or negative.
Hubpost
 have created a chart infographic about tthe usage of exclamation mark and all the results indicates 3 ways
Use words

 to convey emotions not exclamation punctuation
Try harder f

ind something more interest to write about it.
Go for it is you can use the exclamation but have to use 

wisely

.
Do you  think Dunkin exclamation is good or bad for their branding? 
Forbes wrote: "The venerable brand announced in September that it 
would
 shorten its name to "
Dunkin
'," reflecting a desire to become the "premier beverage-led, on-the-go brand
."
Now ordering a latte that is not a latte can't be a good customer experience. Consumers  
wouldn't leave saying " What a great coffee!" instead I would say "Darn it!"
What is the difference in McDonalds Brand?
A good example of exclamation is McDonalds have use slogan " I'm Lovin it! The good of this brand marketing is that is been placed with a positive word.
Conclusion
The punctuation branding mistake leaves us tough lessons to adopt.
Dunkin rebranded and they put a lot into this project but the question is how they will reflect this rebrand into the quality service when consumers are not happy? A design in the cup is one thing but adding this punctuation in the name would be worst. That is why is not so bad as it seems.
Remember that overusing this one piece of punctuation can diminish the credibility of business brand. Do you think this article was valuable?
Go to the chart of HubSpot above this blog and check the ways you can rebrand that don't let your customer questioning your values as business company.