Building an Authentic and Engaged Audience for Your Small Business on Social Media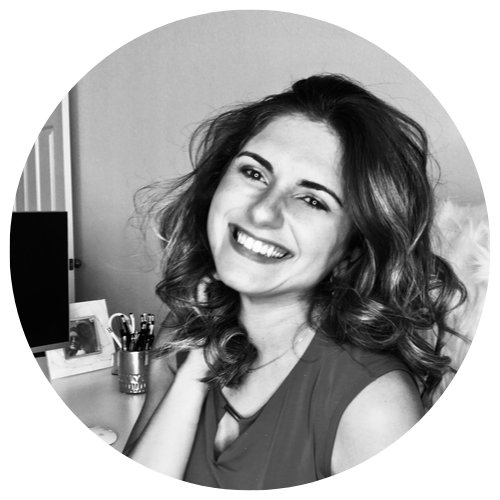 In the world of social media, small businesses often face a daunting challenge: attracting the right audience. Many entrepreneurs resort to unethical practices like buying likes and followers, ultimately leading to financial losses and risks. However, this isn't the path to success in the social media landscape. In this blog post, we'll explore the key strategies for building an authentic and engaged audience for your small business.
Get Audit Services:
Before diving into the intricacies of social media marketing, consider investing in audit services. A thorough audit provides valuable insights into the effectiveness of your current marketing efforts. It's like an open book that reveals the true state of your social media accounts. Audits can unveil the presence of the wrong audience, a clear indicator of wasted time and resources. Remember, accounts that resort to unethical practices often face penalties, including being deleted or disabled.
Understand Your Audience:
One of the foundational principles of successful social media marketing is understanding your audience. Your content should resonate with your target buyers. It's not enough to create visually stunning Instagram posts; they need to provide value and provoke reactions from your audience. Follow the 70/20/10 rule: 70% social engagement, 20% promotion, and 10% sales. To truly connect with your audience, educate them about your products or services, entertain them with relevant content, and keep them informed about industry trends.
Stay Updated with Social Media Trends:
Social media platforms are continually evolving. Facebook, for instance, has shifted its focus to groups, while Instagram's user base has grown significantly. However, it's crucial to note that some users on these platforms may not be genuine. Stay ahead of the curve by adapting to platform changes and keeping an eye out for new features.
Leverage Instagram Insights:
For businesses using Instagram, Instagram Insights is a valuable tool. It provides essential demographic information about your followers, helping you better understand your audience. Monitor metrics like impressions, reach, website clicks, follower activity, video views, and saves. This data is key to tailoring your content to your audience's preferences.
Use Social Listening Tools:
Social listening tools like BrandWatch and Mention are indispensable for understanding what people are saying about your brand or industry on Instagram. Monitor conversations, hashtags, and content styles that resonate with your target audience. By knowing what works, you can create winning content that appeals to Instagram users.
Create Meaningful Content:
Creating engaging content is essential for building a loyal following. Invest in high-quality images and videos, schedule posts at optimal times, and, most importantly, engage with your audience. Being social on social media involves asking questions, offering valuable content, and maintaining a personable presence. Again, follow the 70/20/10 rule to strike the right balance.
Conclusion:
In the rapidly changing landscape of social media, small businesses must focus on attracting the right audience. This involves investing in audit services, understanding your audience, staying updated with trends, utilizing Instagram Insights, employing social listening tools, and creating meaningful content. As audiences become more discerning and cautious, it's crucial to build an authentic connection and provide value. Remember, success in social media marketing takes effort, but the rewards are worth it.
By following these strategies, your small business can thrive in the competitive world of social media marketing. Stay ahead of the game, connect with your audience, and build a robust online presence that supports your business goals.
---