8 Ways To Bring Engagement to Your Business.
Are you more apt to respond or to react? How can affect your engagement rates? What are the ways to improve engagement?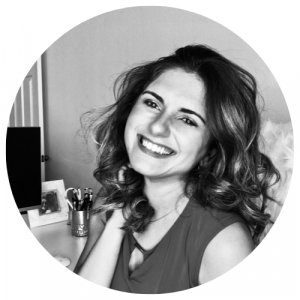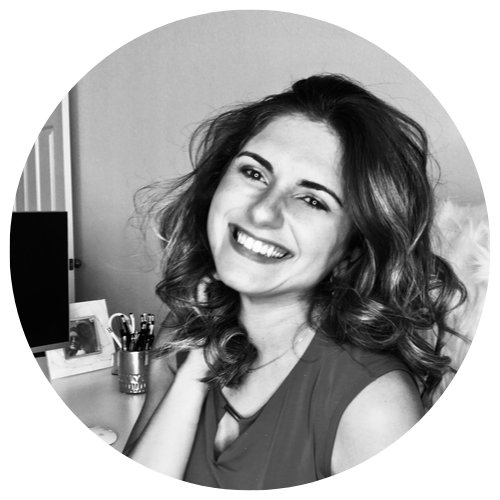 Here are all the basic 8 ways to bring engagement to your business. Has practical, logical and easy ways to show up. Join Facebook groups to stay updated in your industry.
Respond and stand up on your reputation.
Being the first to reply to queries helps to put you above your competitors.
Let's get started with your content the first thing you do to build brand awareness is generating content that attracts your audience.
The best way to create content is to research your niche head to toe and make sure you know the questions people ask. With such questions, you can come up with content that they would read.
"A response is calm and non-threatening."

8 Ways to bring engagement to your business. 
1. Keeping your content mixed but aligned to your business. 
2. Find collaborators to promote content. 
3. Hearing the same person talk the same stuff, day to day can become a little boring. So get sharing! 
4. Explore the option of hearing your audience by creating polls and surveys. Post your poll or surveys the best times where they are most active online. 
5. The consistent post is the best way to show up. All you need is to show up. Posting when you feel like won't help. You can keep your followers following but won't help with engagement consistency. 
6. Keeping your audience update on the recent news in your industry and share the sources. This helps your audience stay updated. Posting this type of content shows them you are head of the league. With fresh content on your website and social media, this helps SEO boosting for better hank. 
7. Engage with others in the industry you are in. Showing your support to others transfer back to you. It helps with engagement and reputation among others. These posts will help to strengthen your brand proves. Find a great tool and start auditing your accounts.
8. Adopt an analytic tool of your choice. You can have tons of information needed to create content, tailor strategies. With these tools, you can make positive changes that would impact your business.
 Explore these ones: 
Here is a video I produced two years ago with a list of tools you can use to make your analytics research. 
These tools can help bring engagement to your business if you know how to use it. Remember, this process makes a huge difference when you choose to react or respond. A reaction is quick, without much thought, tense and aggressive. 
A response is calm and non-threatening. 
8 ways to bring engagement to your business is to respond instead of reacting.
Conclusion 
Make sure to stay updated and share the updates on your industry, don't make this personal. 
Get on board with question and answer sessions. Be a sharer – stay with relevant content. 
Make sure your consumers, audience, and people are connecting with your content. 
Personalize your response by addressing each user who mentioned you with their name. 
Show real connections. Make your posts visual and fun with images and GIFs. 
Add hashtags to your posts to make your post interesting but to get all those search benefits. Get customer feedback through polls and surveys. 
Run contests to win freebies in return for shares, retweets and other types of engagement. 
Get your content calendar set up to the appropriate times your audience is present on your platforms. 
Stay updated on the latest trends and issues within your industry. 
Measure your success with analytics tools of your choice.