All you need to know what is DIX, what it serves for? How can you set up and what are the risks using DIX on your Instagram.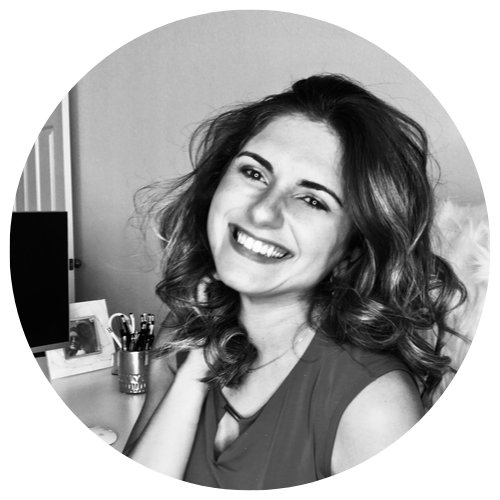 What is DIX?
Recently someone ask me this question, and I was researching about it, and never heard about in so many details, because is hard to picture someone online but don't want to be fully online. 
The first Instagram dix profiles started appearing in 2016, the year when the social network released login to more than one account using the app on the same phone. So just a tap on the screen will switch you from one profile to another – a solution that caters to those who use Instagram professionally for a website, a blog, a YouTube channel, or who wants a secondary account just for friends. The service is nothing but a separate, unofficial, private account where users share photos that, for a variety of reasons, would not post to account open to public. The content is broad could be nudes, videos, funny, jokes, etc… The idea is that users can share only certain contents with specific authorized contacts. Most accounts have "dix" on their username. 
People believe that is much private, less risk showing and sharing themselves with people without been public. They are not afraid to have freedom and express themselves. 
Problems and risks with DIX 
Problems begin to arise when the account creators do not properly filter and accept as followers people whom he or she does not fully trust or even know. Another big problem is children who use DIX to hide certain photos from their own parents. Even though you can only create an account over 13 years old still place some concerns which I recommend reading "Instagram Parent Guide." 
Either the account is public and open to anyone who wants to see it, or it's private and closed to authorized contacts only. As such, you cannot post on your "official profile" if you do so, you are big trouble. 
Instagram is eight or eighty. Which means is this or not! 
Reasons behind users making this decision can vary, but most celebrities, people testing things, sensitive photos, videos, or reasons such as afraid to remove or block some people or don't even want to delete the Instagram account just want to have your best friends around. 
Also as an alternative, you have Archived photos on Instagram, but no one has access to the pictures once it is archived, no one has access only yourself. 
What do I need to create a DIX account?
Just create a new account as long as you don't use the same email and exactly the same username as the original account – the one you have public and open to all your friends, with your most beautiful profile photos. With dix or not in the name.
Then, just watch your account profile you don't take the risk and commit yourself to posting on your official Instagram a photo that was for Instagram dix. 
Instagram does not prevent the creation of more than one profile by the same person. However, on Facebook, keeping more than one personal account goes against the "Community Standards" even if using another email.
Common reasons people create a Instagram DIX 
Online celebrities, because is private at some point,
People who don't want to be judged or bothered on their personal matters,
People who want to post family pictures that would be compromising,
Some pictures doesn't look good but want to be posted anyways. 
People who don't want to remove or follow/unfollow people from their official accounts. 
People who don't want to close their accounts, but instead create a close account just for certain folks. 
Conclusion
The idea of having Dix sounds nice to protect itself from social media extremely obsessions and also to the fact you don't want to be surrounding yourself to the world. 
Maybe your family are too far away you want to keep your life private and is all good and you can still do it. As long you keep inside your dix account. 
Also this is a great opportunity for people who are constantly experiencing clone accounts. How many celebrities people re-created but is not official? 
It is not about likes, messages, and contacts, stories, the DIX is solely for keeping your contacts in your circle and expressing yourself the way you couldn't publicly to your inner circle.