The Top 10 Ways to promote without social media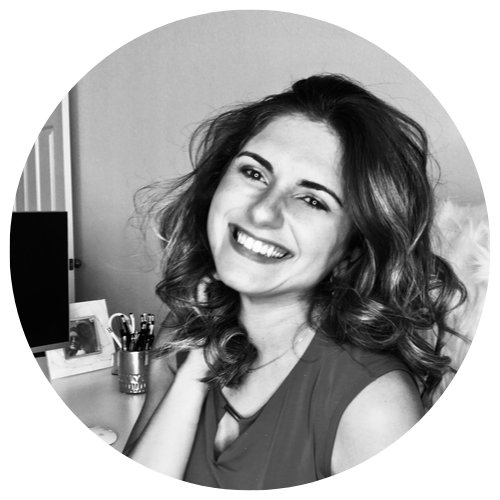 The Top 10  Ways to promote without social media is optional, but also can be combined with Digital format. Social media is not everything and most of business never rely in social media, maybe your clients are in different places than online. There is 10 days to promote your business or service without social media if that is something you don't want to do it for budget reasons or even effort reasons. 
Managing a business today seems is not the same as many years ago. We used to do manual work, people would knock on doors and rely on TV, banners, commercials, and radios and cold calls. Social media changed the whole look in marketing. Most of the ways to market today is online. I want to clarify that not because has changed has removed or banned. Social Media has the proof impact some good and bad. Sometimes business owners questioned how they should reinvent their marketing ways.  
 People will suggest you start a Facebook page or create a Twitter profile. Often many business owners get discouraged by this process because of safety and trust issues. Social Media is an open book of life and business. Imagine how much impact can cause. As we all know Social media was huge highlight news in 2018. Situations made people more alert. People and companies became more cautious after many problems with safety. Believe me, I feel unsafe many times myself.  
The people looking after you can be a great prospect, a professional killer, or a random hacker – Who knows? Is crazy people in this world. Internet did cross a line and me easy for terrible people but also has helped the business too and helped communities to connect.  Some business they don't quite understand how to use social networking to grow their client list. They feel like they're struggling on their content or something else is not right. 
Get your free In Depth Social Media Checklist
The top 10 ways to promote yourself in social media is to spread your brand, network, and grow your business without much of digital efforts.
1. Attend conferences, events, live events with like-minded people and companies. Work on meeting people who would be willing to collaborate to reach for clients.
2. Demographic research
The research is very important because you don't want to waste your time. Researching your audience is basic element for reaching the right people with your content.
3. Get some stunning flyers or posters designed and post them in those areas. For example, if you own a storefront, go to parks, coffee shops, etc. in neighborhoods around your shop. Spend some time observing where is the traffic of people. Make sure you're allowed to post your marketing materials before posting them up.
4. Get some marketing materials to give away to your current and prospective customers. Go with stickers, koozies, pens, custom t-shirts, etc.
The more creative items you get the more your brand will stand out and create a lasting impact.
This good way to share your brand with locals. Also doing this avoid social media ads issues and waste money and time.
5. Create a referral program for your best clients or customers.
Offer something in exchange when they refer your business to another person.
6. Reach out to family members or friends
I haven't connected with in a long time. Let them know what your business does and that you're on the lookout for new opportunities and customers. You never know when someone close to you might need some help.
7. Spreading your cards and flyers where you can.
But, make sure you're allowed to post your marketing materials in these areas first before putting them up.
8. Start a meetup
Based around your niche or industry. Meetup.com is a great tool for this. Facebook groups is another alternative.
9. Create a free resource for others in your industry.
When you provide what they need for free they might come for other things. It helps to spread your business credibility and you show you are the expert after all.
10. Revamp your current marketing collateral in your business.
Canva.com and other creative tools help to achieve this goal. Fresh, optimize, revamp your brand for others to see better you are in action.
Conclusion
Regardless of what social media experts might tell you to do – I am very open to listening to my client and to offer as many options as possible. Both ways to market are great choices. We have to understand that platforms cannot replace old ways completely. The connections are unique and only can nurture in both ways.  
When you use old marketing strategies it helps to control things a little bit. It can help with costs, and things seem to bring a little more of return than giving your changes to the algorithm. What I love about old marketing is the ability to keep your business more personal to your clients. 
The Digital World makes social media a little bit more widely spread and easy to address a lot of things that come with the business.  Keep in mind that both marketing strategies can fail if not tailored right, but doing the right way you can take great benefits in both ways.  So don't make marketing limited to your business make it work for you in one way or another