The Ugly Truth of Instagram – Reality Vs. Expectations
Is Instagram too much for you? Have you understand that behind a platform you are out of control? Understand now the reality of social media and how you can change things in your favor.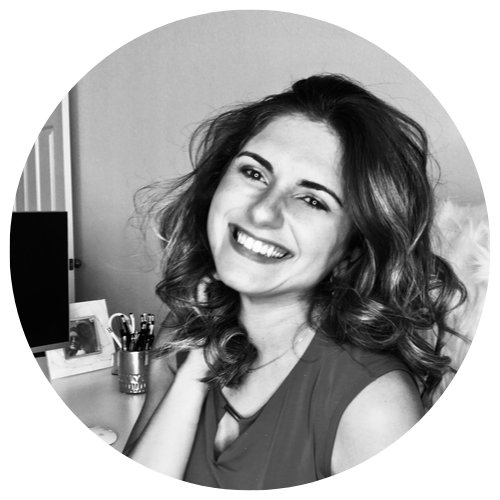 By CAMILA FONTES
Maybe you are asking yourself why your leveraging your presence or Instagram but this blog post will answer for you. How to create creative Instagram Posts with Expectations and knowing your realities comes from a personal relationship with your own business.
Having an Instagram account requires a good effort. At the moment tech options provide us management tools that facilitate this process. The only thing we have to keep up with is what will present a huge impact on the audience.
What kinds of posts, colors, behaviors, contents, tips would help your audience feel more connected?
The visual connection should not be hard but in Social Media is just like a good movie today, it has to be good, it has to add value, it has to educate, inform your pals. A lot of people still get confused about how to grow on social media. You might have more to give today than tomorrow. The numbers might be low and the number fluctuates. Some marketers still argue that paid to play is the only way of fast growth. Forcing many fellows to buy likes or followers, which believe it I don't recommend such hack. Paying for ads is also not so easy. I tend to believe the ads only work after much consideration of campaign and content. Businesses are still selling services in a competitive market today and not everyone knows how to do it. Probably, you wonder if you still have some space left in this competition.
Reality factors:
you have the opportunity but is hard to get to the right people. It is competitive but is not impossible.
that not everyone can love your brand.
that is freaking hard and takes a lot of work to get it done.
that people forget themselves in the middle of the chaos where to start from.
Simple set up your account is not enough for Instagram impact but you will need to transport your presence, voice, brand into the account. If you enjoy Instagram and want to grown have a mindset that your account is different than anyone else. You don't know what they are doing to their accounts so keep fair and play straight.
It is always something else to do
The time, the content, the strategy, the ideas, and have a management tool, and hashtags. As a Social Media Analyst for 3 years, I have learned a lot but I still have more work to do and still a lot to learn. I am learning and dedicating myself to the trends and what is changing in the industry.
I am never going to consider myself a marketer because I let the marketing do itself justice. I will fail, I will win, I will wow and sometimes cry out and the greatest of all is that for me that is the best experience to have.
There is no such perfect social media account. Everyone has to work hard to get it. All the platforms have algorithms they always tend to look like they are favoring the CEO. Your content will bring traffic and your audience will tell you what they want from you.
The massive powerful audience that makes it right. The expectations we have about social media is that we post, we add a few minutes of our time and boom! We think we suppose to get all the deals, sales, and brand impact. No, no no – there is no such magic wand or social media wonderland life.
I want to recommend you is to drop the expectations, we already expect so much and that is enough. You cannot get anything back from time wasted.
It seems like we should not believe in Santa Claus, after all. It isn't real. (Shhh, don't tell the kids yet). Prepare your account for something more practical.
Branding yourself is not only a name and the logo is the sync of your work. Here are some examples of accounts you don't want to look like Here is a "confuse" Instagram business page
Here is an Instagram business with a strategy and great formatting theme that you can do in your own account yourself or hiring a social media manager. This is based on clients' decisions.
A lot of people don't like to make drastic changes and honestly, it might not going to impact your traffic but is just a little piece of the good pie, as long as it has value and good visual content.
Keep it up!
What are the odds people will do one thing and know the other?
Make your Instagram account look sharp helps your brand presence. Design for your account with nice themes might leave a better impression of your brand.
Why? Pinterest or Instagram is a visual platform that requires visualization impact.
People get attracted by what makes them feel good, and once that provides that good feeling you have them. Otherwise, you only attract unrelated followers. I know when an account is not serving me anything we don't give the attention and you might agree with me on this.
Imagine, if you walk into a business office for the first time, and you notice things out of control. You would walk away right away, right? Expect that your audience wants to present themselves in a good place. Where they can share and talk about later.
Social Media Introduction happens every day, is always someone new coming and going.
I want to highlight here, that despite the cohesive style of your account everything depends on your efforts. Beautiful accounts don't always convert.
Most people who work via services convert via different locations, and by other marketing tactics. Instagram still a useful platform to generate some traffic.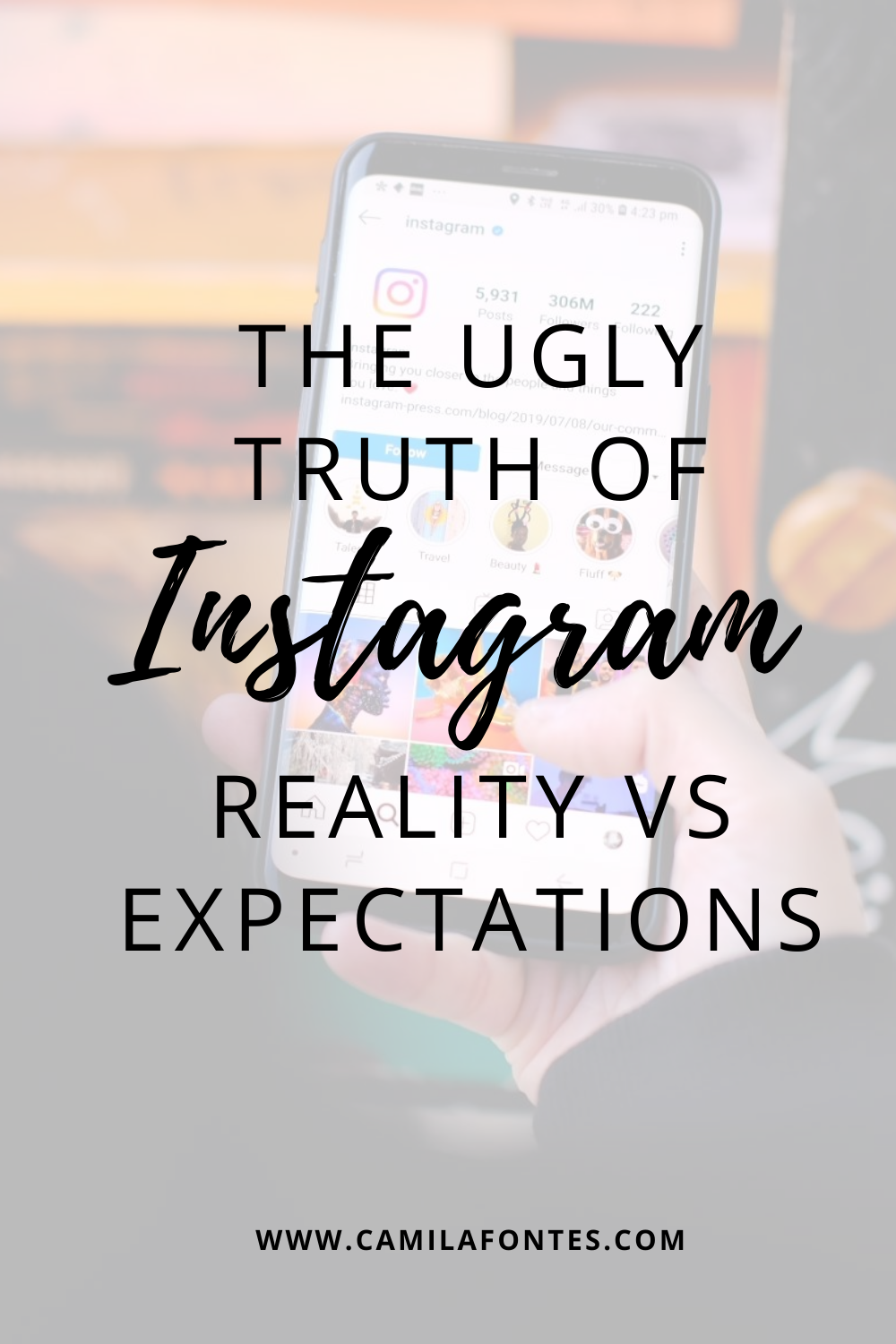 How do you fix this?
Create an account with taste, look, and put some work on it. Create something with good strategy and content.
Primarily I recommend getting Canva.com warm-up
Get an Instagram Social Media Management tool. Today has plenty of options.
Understand your brand check it out 11 Top Brand Mistakes
Second, check out the new video with basics on how to create your stories that everyone asks me how to do it. How to Create Instagram Stories Buttons?
Third, get to practice, schedule content on the management tool of your preference. If you are trying to create an easy way to schedule only for 1 or 2 clients I recommend going simply because creating a content calendar can be stressful. Social Media Calendar Video can help You shine some light of simplicity in your workflow. Once you get on the rhythm of things you can choose another type of content calendar tool.
Fire up with great content.
This is the basic steps to take to start your journey on Instagram
What to post on Instagram? 31 Content Format to Explore and stay creative, realistic, and have a perspective.
Conclusion
Instagram is not hard, people there are the most challenging to understand… Real successful accounts have teams and people delegated to do more than just one simple posting and engaging it is about content marketing plan that makes your account flowing.
I want to share with you that conversions not always come from Instagram in general. Brazil and India have better conversions when it comes to Instagram. The U.S has so many other marketing efforts that actually convert such as SEO, Google my Business, and Referrals.
With Facebook's low engagement disappointment, we need to see where people are often hanging out. At times you are going to be on the wrong platform. Reality is finding where the perfect audience is.
We need to keep our standards a little low but stay creative, it isn't impossible but Instagram is getting much better for product base instead of services base. Easy to know where your audience needs when it comes to a line of products.
Services are competitive and hard to measure with quality. While has millions of influencers sharing products is rare to find influencers talking about services.
I am sure you won't convert a bunch of 22 years old to sign up a contract with you because they are just students and not real business owners. I am sure a program, course, training content would attract 22 years old better then you can shift the angle.
Ask yourself how can you make Instagram better? What values you can share with your audience? What's your audience is looking for? What you have in common with them. Brainstorm who they are and what they are.
Build your own buyer persona and research platforms.
Despite the research, I suggest a quarterly audit of your social media accounts. How to start your social media audit? Instagram is not for all types of business and not always for everyone. If you feel it fits your needs, and brand needs, then you have a chance to master it.