DYI: Your Own Social Media Content Calendar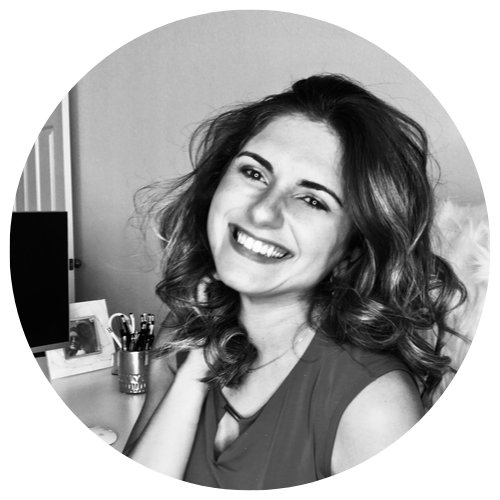 Creating content for your Social Media Calendar is a no-brainer, the brainer is creating good content. It is very challenging to find among us marketer great content creators. Content also to make your audience happy and excited about it. "What can you post on social media?"  These and other questions used to pop up all the time in my head. When I start creating my own content I first realized that no content is good without a plan. It is important for creating content for your social media calendar with a plan. What does this mean? I have created a video on My YouTube Channel about how to create a simple content calendar. 
But I want to add an element to this. You don't have to spend thousands of dollars with this, I think is much more of just of content that makes things work. 
This specific video assists you in how to get the daily categories, how many times a day, which days, and so on. Well, in a social media aspect what you post is pretty much 70%-20%-10%  rules for others are 80%- 20%. Whichever you choose is ok. Meaning 80% of content should be coming from other sources and 20% of the content is yours. 
"The purpose of a social media calendar is to provide a framework for sharing content that resonates with your audience and also sells your business."
Here are few tactics to create great content to post and what to post daily.
Provide to your target audience informative, educational or entertaining content. You can choose a several formats such as tips, ideas, funny posts, tutorials anything that adds value.  This strategy can assist you to balance your social media pages and your mindset. Also not overloading your followers with random content that doesn't help them.
Links, images, and brief easy captive description will do the trick. Short your links and see what happens! Can be your website, blog or landing page. The whole world is on their smartphones and tablets. So go ahead and make sure is mobile accessible not a primitive.
Engage, interact and visit with your visitors and users. Part of building your brand is opening yourself to others to connect with your services. Social Media is for connecting people and socializing with them in an easy way. So is the same for your business. Approach your potential customers with the easy mindset and be yourself.
Schedule Rules
Get yourself organized because the flight is about to take off. The best times to post your posts in the proper time for each platform. It is a consistent process of time management and at times it is overwhelming. If I don't do that I will go wild nuts! As managing accounts are very important. (I had the ability to decrease stress by 50%…still managing the rest. Halleluiah!! ) The schedule has proven to help. First I recommend few apps or websites to create content for each social media account you have.
Here are my top 4 tools I use to help manage my contents:
1. Buffer – free 3 accounts, simple and easy to use.
2. Hootsuite – you can choose a paid or free version with limitations the downside is very overwhelming to use at times.
3. Facebook – you can schedule on the publishing tools, but honestly I would not count 100% Facebook is been always bringing problems with pages lately. I would schedule with buffer in this case.
4. Tailwind – for your Instagram and Pinterest is the best tool so far in my opinion.
5. Later.com – You can schedule for Facebook and Instagram but with recent changes in 2018 is no longer generating hashtags on free versions. Tailwind still does. Always! Schedule each work in the proper time and day for best traffic and views. If you don't use the apps as I do, it might be exhausting to do all life.
Twitter – link, image, 2,3 hashtags, and share. Try to keep a statement under 40 characters. Daily as many time as you can.
Facebook – link of the content with 100 fewer characters and straight to the point plus an image and 2-5 hashtags. Daily 1-4 pm.
Instagram – you need quality images, use the filters and add 12 proper hashtags under 50K posts. Mornings 8-9, Noon or 5 pm.
Engagement and Community are very important without them you wouldn't be doing what you doing it. Take a few minutes a day to engage and respond to your followers and fans. That keeps you giving them the right attention. Thank your users and fans for sharing, post and subscribing to your blog, videos.
Conclusion
Here are the key points to accomplish your calendar with good content, and balance.
The content can be anything from texts to videos;
Preparing a schedule and be consistent;
Engage with people;
Keep in mind that quality is better than quantity.
Don't forget to schedule content, and create a plan for your tasks
2021 Content Marketing Calendar - Coming Soon