How to Improve your social media presence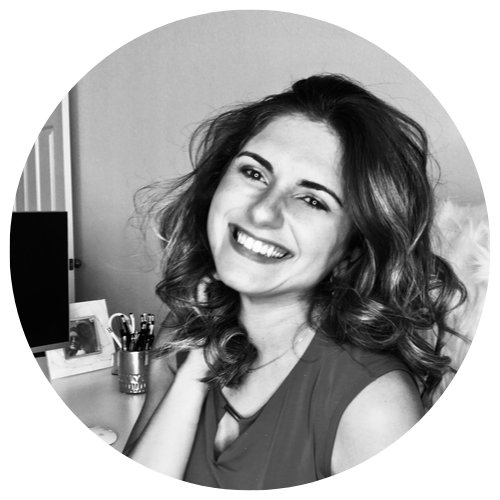 Often I catch myself seen business profiles, accounts not aligned with the business. 
These tips will support you with brand awareness and practices that you can do daily. 
How to improve your social media presence in 6 steps.
1. Creating a page without Synchronicity of your business.
Your page is purple, your website is pink and your Instagram is pretty much black and white, and your twitter is blah
! Who are you?
People tend to get confused with different accounts from the same brand. Make sure your accounts aligned with your brand. Colors, fonts, designs, and text.
Your profiles and accounts prove the basic steps of your skills. One of the most important practices in how to improve your social media thru the 6 steps. 
2. Add Money to your page without any idea what you doing.  
After your sink, your branding to all your channels is time to focus on your audience segment.
Getting to know what you do and what are your services.
Create a Marketing Strategy, Creative brief about your business offering to your audience. Tactics and Strategies and of course, smart goals.mm
"I use social media as an idea generator, trend mapper and strategic compass for all of our online business ventures." – Paul Barron(@paulbarron)
3. Content Battles
I am a blogger but not a Ph.D. in English, for God Sake!  Writing and editing is not for everyone and never thought would be for me, which is very important for me.
If you are new to Digital Marketing writing well is important for the business. It is always a solution to your writings. I do recommend staying in check with your blogs. Revisiting them always to make sure the backlinks still work.
A great tool for editing is 
Grammarly
 even the free version offers great benefits. Now, you can even check the tone of voice.
Find out what are the top questions in your niche and create content responding to it.
4. You forget to market yourself or your brand.
How to market yourself?
 Not sure which stage of your business you are but I do recommend to leave a business card at home.
Go ahead and introduce yourself which means be yourself, be you. Make sure you have the elevator pitch of your business.
Most of the small business requires involvement and brand awareness. Brand awareness is often what we already doing it. Your Accounts and your website. Contents you are pushing and the engagement you are receiving.
5. Distributing content for different channels.
Once you arrange great content, share, you need to come up with something sweet and clear for all channels.
Keep in mind your audience varies by channel. Create content that speaks to them.
6. Maintain a constant presence
Social media isn't a one and done deal, and it takes time and patience to cultivate a reliable presence. Use great tools that help you stay in check with social media channels.
Engagement, communication, and consistency are the key.
One posting frequency, the right number depends on the platform you're using.
For 
LinkedIn and Facebook
,
 don't post more than once a day, and limit posts to five times a week. Twitter changes so that the more you post, the better. With Pinterest, 11 pins a day seems to be the magic number.
Conclusion
 How to improve your social media in 6 steps are the basic elements you need to carry on as you move forward. 
Your social media goals will determine the metrics that matter to you. It's important to measure these to ensure you're on the right track with your strategy.
For instance, if you wanted to increase traffic:
Pay attention to the amount of referral traffic coming from your social networks. 
These 6 steps are repetitive check-ins for your brand awareness stage. These are the basic elements we marketers keep going daily.
Here is another blog that helps you continue to brand yourself like a pro. 
Check it out the checklist that helps you stay on track with your social media activities.