The Basic Apps to Get Your Business Going
Top 31 apps and tools that can you adopt to master your business.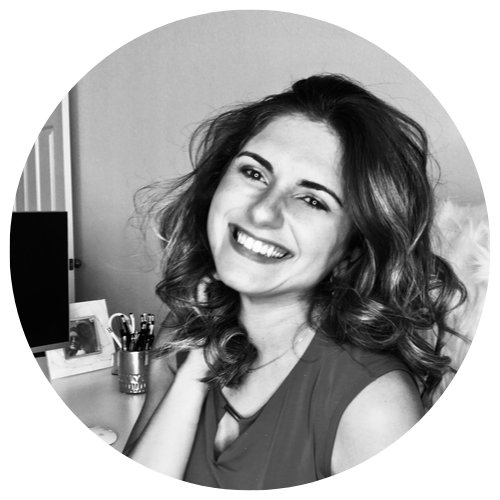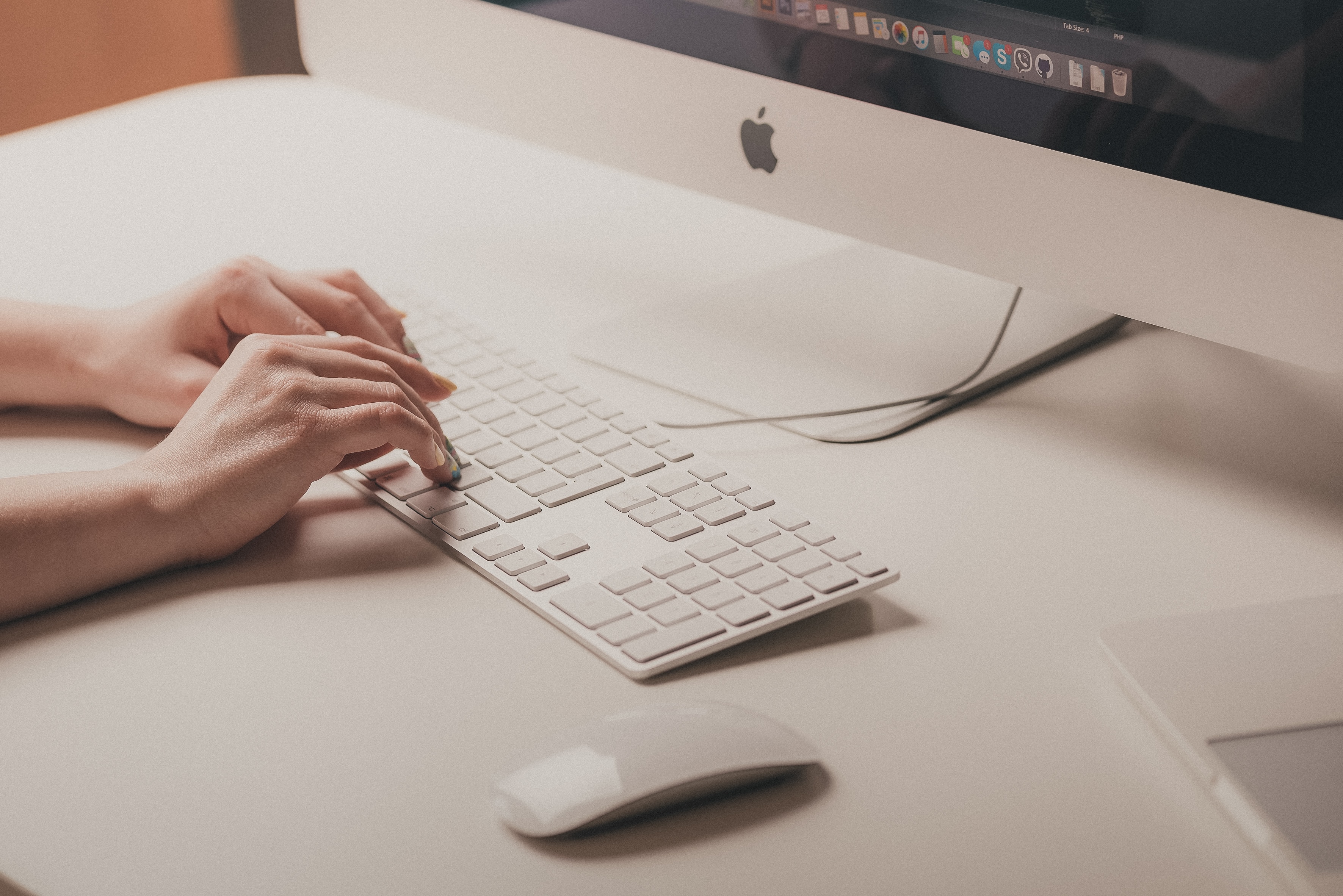 When I started in Social Media Marketing I was spending time google searching for anything that would sound absurd that I thought it possible to find online. I came across a million tools and try all of them. 
We all know Digital Marketing World is booming and is really competitive, and tools are becoming much more a need them a desire. I am not saying you need all of them. I have been in business for the past 3 years and I have learned a lot about tools than ever. 
The odd part of all these learning pivot, is that every tool has a price, value and need behind. 
These apps is one of the most used among creators and executors.
As a Social Media management role, I love to have easy tools to manage and create my work. 
Tools are not meant to replace your work, but to make your work easier.  Scheduling content, creating content, optimizing content, staying updated with top trends, and researching. These are basic elements of management service. 
Keep in mind that this is not the only tools you needed to manage accounts or to make your life easier but will make a difference. You can always change, do a trial phase, or find other ways to be creative. 
In my video, the best tools I recommend and plus with this article you have a lot to try it out in your experiment journey. 
"I do create videos that helps people manage, build and optimize business to the best way possible"
The global 
mobile application market size
 was valued at $108,440 million in 2016 and is expected to grow at a CAGR of 19.2% to reach $311,249 million by 2023. 
The mobile apps gain importance at a global level due to their ease of use and user-friendly interface.
Today everything is based on the tools, resources and anything is easy an accessible for marketing purposes, and even anything you need for your business. 
Do not only consider these apps as common routine to use feel free to take the time to learning new tools rising in the industry.  
Conclusion
There are million of tools in the marketing software that can contribute to make your business really stay consistent and empowered. 
I think the hardest part here is that you cannot wear all hats at the same time when it comes to make business you need to delegate tasks or do one thing at a time.
Tiny, small business entrepreneurs are often in a budget specially when starting a business. 
Having a $500 bill just in subscriptions itself ads up really big time.
The point is this organizations are prospering in the field. It is always a room for improvement, a better tool,  a better way to perform a job. We keep changing out minds often because makes our live easier.
Certainly your pocket will feel the difference when it comes to choose the paid versions. 
Some of those apps are free to use and no limitations, and others are paid but keep in mind that you can always perform great work in free apps,  google platform tools are free and is going to be your best friend. 
You might going to need extra time, or find someone to do the task you might not want to do yourself. 
Keep in mind we are a agency that performs all your needs. 
Check it out our services page when you feel overwhelming CF Digital Marketing can give you the hand you need.