6 Boost Brand Awareness Tactics to Apply in Your Business
Your clients, your brand and the way you present yourself is very important for the business. Here are the top 6 Practical tactics to boost brand awareness and boost brand visibility.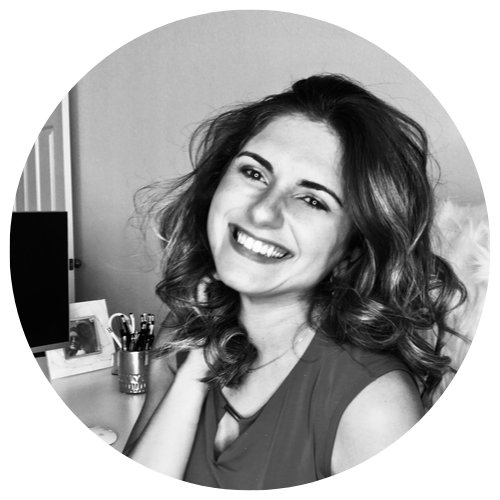 Having a brand that customers and clients can trust is important to your business success. Doesn't matter what you do trust seems to be the main goal. Without trust, there is no sale and no customers. One of the ways to build trust and loyalty is to put these good strategies and tactics in place to boost your brand awareness which will support your brand visibility very well. 
6  Tools and Resources you need are: 
 1. Influencers are a big hit in marketing today.
Influences once they have an audience built they can discuss your brand in their channels and their content
.
We currently have micro-influencers and Influencer, they can be a challenge but most of the influencers need your brand too
.  
We see a million celebrities and high-level followers account doing exactly what your brand needs
.  
A swimwear company reaches out to me and ask f I want to be their influencer to promote their swimwear brand. Well, I am a top model but depend on the swimsuit it gets to be pretty. I denied due to the fact it was not my business goal.  Certain brands do they offer you to wear the product in exchange for marketing. You get to use their product and share it with the world. It is the modern way to describe the word of mouth of this new generation. 
The brand's only intention is to build a community and share your brand with the world. It ends up being a win-win situation for all parties, influencers, businesses, and customers. 
An influencer is not only for the products, but it is also plenty of opportunities for events. Athletes wear their outfits or gear in sports events.  It is like an athlete doing their moves as a billboard machine. 
"2020 is promising to be a heat for micro-influencers and they will gain their space in the market as new brand and business are rising" 
2. Lots of business don't put attention in packing
Packing is the king when it comes to shipping your product. Let's not consider Amazon for this topic. If you have a business and want to leave a good impression packaging can place a great impact for your brand.  By simple having special boxes and tags helps tremendously the image presentation of the brand.  Great packing always leaves a good impression and quality. 
3. Don't Forget to Research
I realized that businesses lack some important research and strategies. It is fundamental to know what comes next. Use up-cycling strategies will help your content creation. Don't repeat content, instead up-cycling your content. It is better than repeating content. Best to invest in good SEO and make worth it every single content you create and post.  Your content is the first step to build brand awareness and let customers and clients be interested in your product or service. 
4. Google recently announced its new AdSense Auto ads
Google's AdSense already serves ads that it calculates will perform well based on factors like publishers' content and audiences
The Auto ad feature layers in machine learning to improve results and find unused ad space where new ads can go, according to Google
." 
Auto Ads can be presenting on sites that are best for your brand. They reach your target audience, giving you a greater return on investment. 
5. Instagram 
Instagram is a powerful tool to promote, share brands, and brand products. Pictures can worth a thousand words, right?
Not only a place to share, stories and products, is also a place to get engagement and share your own story with the same topic content rolling
.  
User-generated content is the word of mouth of your customers in this new millennial. They go on platforms to ask questions or share their reviews. I love the fact that we have this opportunity to share more of the brand.
Even for freelancers and entrepreneurs you can create your own groups on Facebook and build a community full of support
.
6. Twitter
Let's talk about Twitter is also one of the most powerful tools. You can go from personal to business and interact and engage with customers and be creative.  Twitter is about news and fast news and updates. A great place to keep your company updated and informed on twitter. If you want brand awareness this is the place to be.   The visibility is fast the feeds are generating every 20 minutes so you need to be active and stay engaged. 
Conclusion
 If you are new to influencer marketing try to reach small accounts and check the influencers and see if they work with brands like yours
.  
Focus on your product packaging and customer service. Pay attention in every way possible to all aspects of your business. Anything visible to your customer has to be safe. Audit your Social Media and do your research. Start creating small ads and see how return works for you with monitoring.
Influencers can be more effective than ads, but you can always combine your ads with your influencer's work
. Don't forget to use social media platforms and groups to maximize your brand and boost brand and even increase traffic.